Supercharge Growth:
Seamless Lead Generation and Business Automation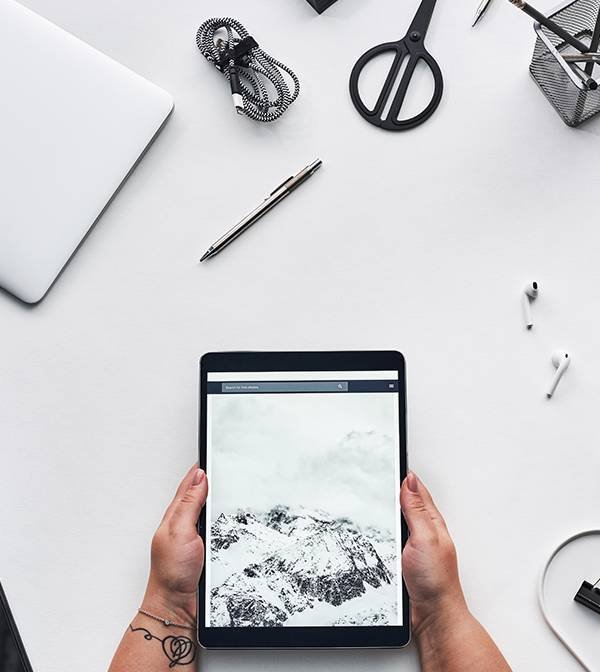 About Intellivizz
We specialize in creating automation and digital solutions for businesses looking to scale. Our team of experts has years of experience in business automation, marketing automation and all digital marketing services.
PLATFORMS
We work with leading MarTech Platforms and Cloud Solution Providers to achieve your brand's marketing objectives and operational requirements all made possible through our custom solutions.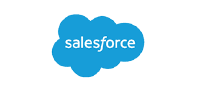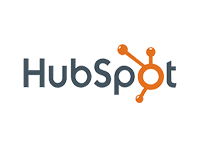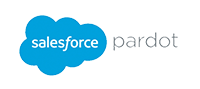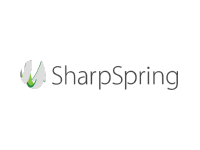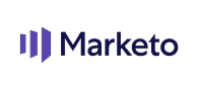 CONTACT
Learn how our bespoke solutions can help accelerate your digital presence
Why Us