Our Business Automation Services
At Intellivizz, we offer a range of Business Automation services, including
Process Mapping
Our experts can help you visualize and understand your current business processes, identify inefficiencies and areas for improvement, and develop solutions to optimize your workflows.

Workflow Automation
We can help you automate specific workflows and tasks, such as data entry, order processing, invoice generation, and customer communication, to save time and reduce errors.

CRM Integration
Our team can help you integrate your customer relationship management (CRM) software with other business systems to provide a unified view of customer data and streamline sales and marketing processes.

Inventory Management
We can help you implement inventory management software to help you track inventory levels, optimize stock levels, and reduce waste.

Data Analysis
Our data analysis tools can help you analyze customer data, market trends, and financial performance to make informed decisions that drive business growth.

Reporting and Dashboards
We can create customized reports and dashboards to provide you with real-time insights into key performance indicators (KPIs) and metrics, helping you make data-driven decisions.
Cloud Migration
We can help you migrate your business processes and systems to cloud-based solutions to improve accessibility, scalability, and security.
Process Standardization
Our team can help you develop standardized processes and procedures to ensure consistency and quality across all business operations.
IT System Integration
We can help you integrate different IT systems and applications to improve efficiency and productivity.

Training and Support
Our training and support services can help you adopt new automation solutions and technologies effectively, ensuring a smooth transition for your team.
Why Choose Intellivizz for Your Business Automation Needs?
At Intellivizz, we have a team of Business Automation experts with years of experience working with a range of industries, including B2B, healthcare, education, e-commerce, non-profit, and professional services. We provide customized solutions that meet the unique needs of each of our clients.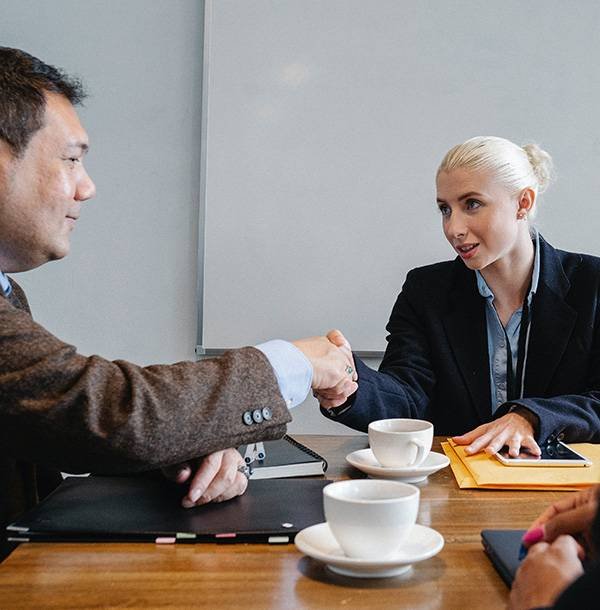 OUR BUSINESS AUTOMATION SERVICES CAN HELP YOU
Streamline your business processes and reduce costs
Automate time-consuming tasks and reduce errors
Optimize your workflows and improve efficiency and productivity
Gain real-time insights into your business performance
Make data-driven decisions that drive business growth
READY TO GET STARTED?
Contact Intellivizz today to learn how our Business Automation services can help you achieve your business goals and grow your business.
SERVICES