Our CRM Services
CRM Implementation
We can help you choose the right CRM software for your business, customize it to fit your unique needs, and implement it seamlessly.

CRM Integration
Our experts can help you integrate your CRM software with other business systems, such as marketing automation and accounting software, to provide a unified view of customer data.

CRM Consulting
We offer consulting services to help you optimize your CRM strategy, improve your processes, and ensure maximum ROI.

Salesforce Services
We are experts in Salesforce implementation, integration, and customization. Our team can help you get the most out of your Salesforce CRM.

Hubspot Services
How many colors can you print on the custom printed paper bags?
Zoho Services
Our team of experts can help you implement, integrate, and customize Zoho CRM to fit your unique business needs.

Monday.com Services
We offer a range of Monday.com services, including implementation, integration, and customization, to help you streamline your sales and marketing processes.
WHY CHOOSE INTELLIVIZZ FOR YOUR CRM NEEDS?
At Intellivizz, we have a team of CRM experts with years of experience working with a range of industries, including B2B, healthcare, education, e-commerce, non-profit, and professional services. We provide customized solutions that meet the unique needs of each of our clients.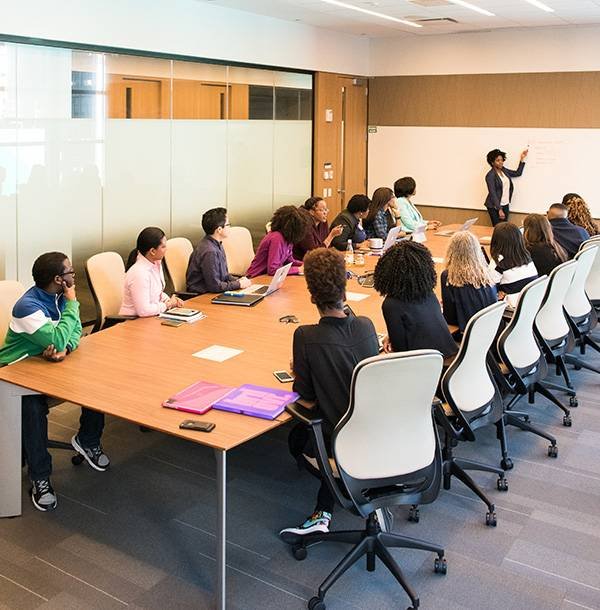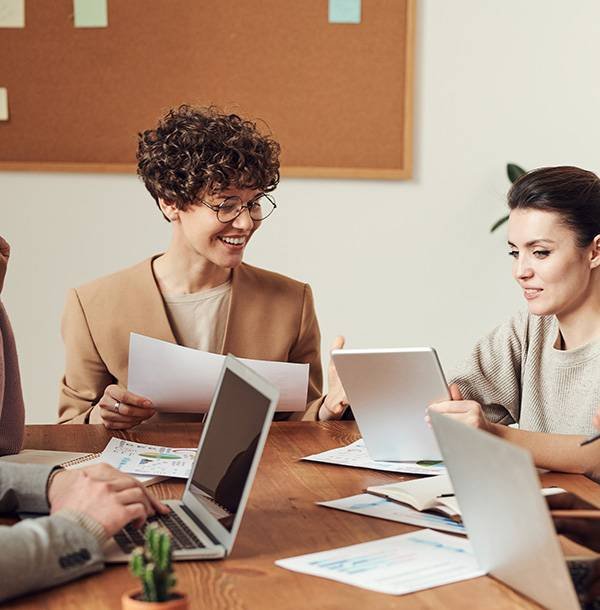 Our CRM services can help you
Streamline your sales and marketing processes
Improve customer relationships and satisfaction
Boost your bottom line with increased sales and revenue
Track and measure your marketing and sales efforts for greater insights and ROI
READY TO GET STARTED?
Contact Intellivizz today to learn how our CRM services, including Hubspot, Zoho, and Monday.com, can help you achieve your sales and marketing goals and grow your business.
SERVICES