WHAT IS MARKETING AUTOMATION?
Marketing Automation is a combination of software and strategy implemented to execute campaigns based on preset criterion and/or certain events taking place.
Who can use Marketing Automation?
Companies looking to automate and speed up actions that help navigate your sales process right from lead acquisition, nurturing to conversions and customer retention. We focus on B2B, E-Commerce and SaaS Platforms looking for innovative marketing automation solutions on popular tech stacks as well as those that require new implementations.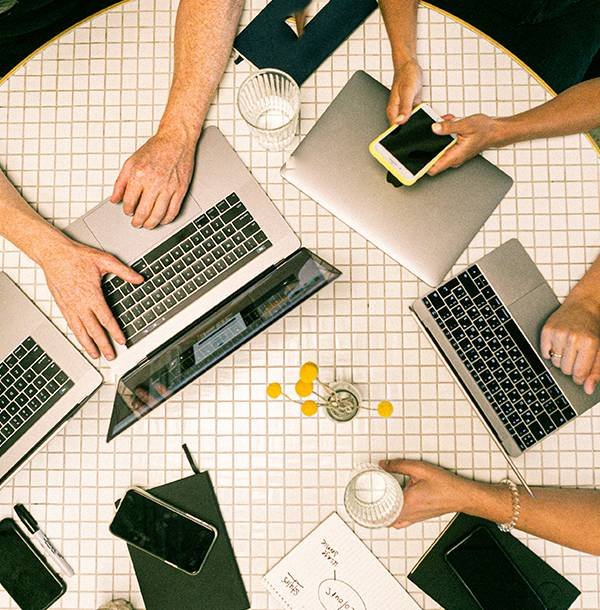 OUR MARKETING AUTOMATION SERVICES
At Intellivizz, we offer a wide range of Marketing Automation services, including:
Consulting
We offer tailor-made marketing automation solutions that best suit your objectives, strategy, budget and timelines.
Creative
Conceptualize and Design an innovative landing page, graphics or a complete website.
Tech Stack Implementation
Improve an existing or implement a new marketing automation platform for your business.

Content Creation
From thought provoking copywriting to large format content include text, infographics and short videos.

Marketing Funnel
Tailor-made funnel strategy and execution to help meet your marketing objectives.

Conversion Optimization
Fundamental, Business and Technical Analysis for better Conversion Rate Optimization.
Continuous Evolution
Agile marketing automation solution to adapt sudden or scheduled changes with minimal operational impact.

Lead Nurturing
Nurture your leads with personalized and targeted content that guides them through the buying journey.

Email Marketing
Automate your email campaigns and send personalized, targeted messages to your leads and customers.

Account-Based Marketing
Target high-value accounts with customized and personalized messaging that speaks directly to their needs.

Social Media Automation
Automate your social media posts and engage with your audience more effectively.

Landing Page Optimization
Optimize your landing pages for maximum conversion rates and lead generation.

Lead Scoring
Identify and prioritize your leads based on their behavior and engagement with your marketing campaigns.

Drip Campaigns
Send a series of automated, targeted messages to your leads and customers over time.
Automated Workflows
Automate your marketing processes and save time with customized workflows that fit your unique business needs.

CRM Integration
Integrate your Marketing Automation tools with your CRM system for a more streamlined and efficient marketing process.

Marketing Automation Consulting
Get expert advice and guidance on how to maximize the value of your Marketing Automation tools.
MARKETING AUTOMATION SOFTWARES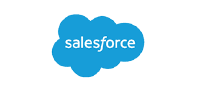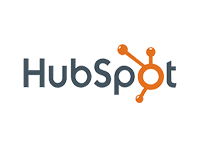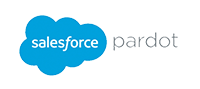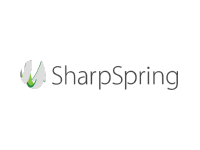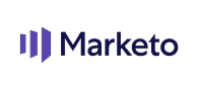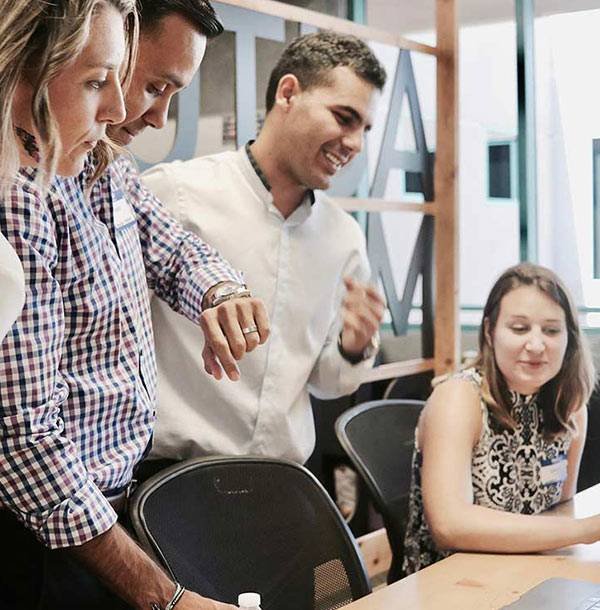 WHY CHOOSE INTELLIVIZZ FOR YOUR MARKETING AUTOMATION NEEDS?
At Intellivizz, we have a team of Marketing Automation experts with years of experience working with a range of industries, including B2B, healthcare, education, e-commerce, non-profit, and professional services. We provide customized solutions that meet the unique needs of each of our clients.
OUR MARKETING AUTOMATION SERVICES CAN HELP YOU
Automate your marketing processes and save time
Generate more leads and nurture them more effectively
Increase the efficiency and effectiveness of your marketing campaigns
Improve your customer experience and increase customer satisfaction
Track and measure your marketing efforts for greater insights and ROI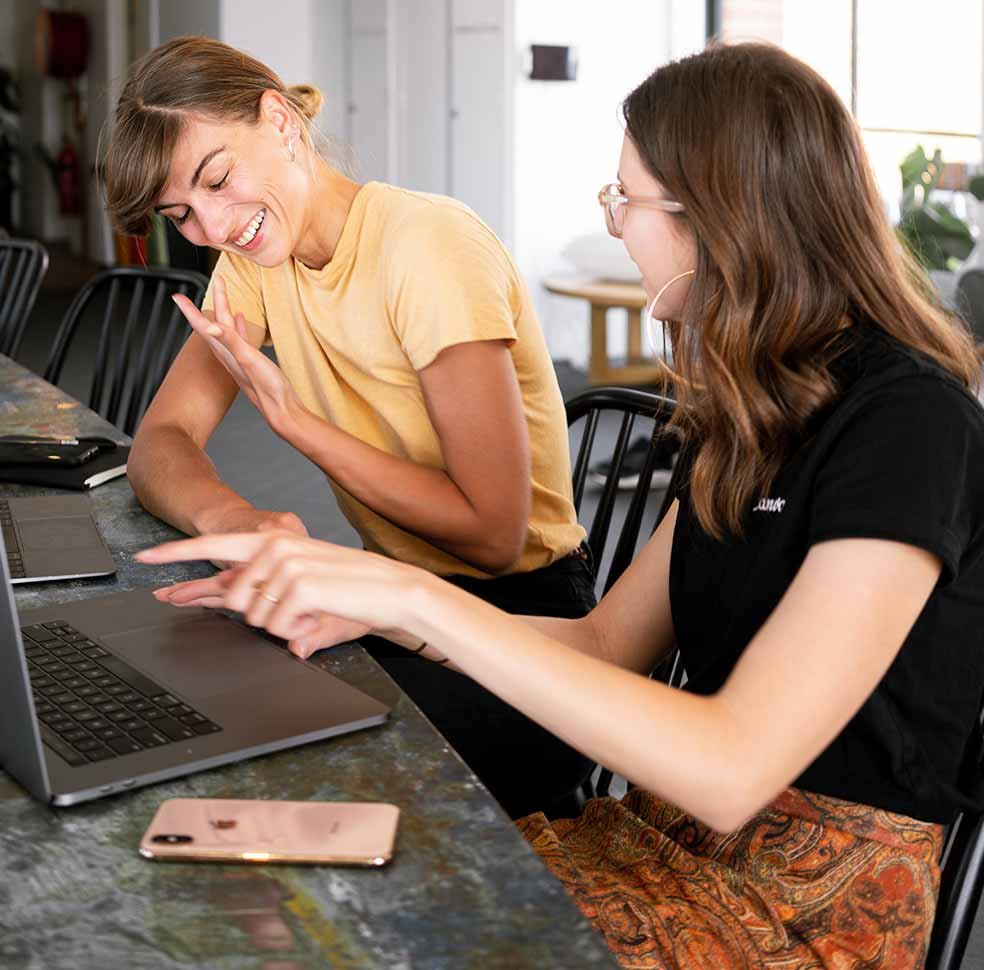 PACKAGES
Browse some of our most popular marketing automation service packages below
Marketing Automation Strategy Development
Develop a customized Marketing Automation strategy for clients, including buyer persona development, campaign planning, and lead scoring.
Provide a comprehensive strategy report outlining the recommended Marketing Automation approach.
Offer recommendations for platform selection and integration.
Provide an overview of potential campaign ideas and suggested messaging.
$2,500 – $5,000
Marketing Automation Platform Setup
Setup and configure Marketing Automation platforms such as HubSpot, Zoho, and ActiveCampaign for clients.
Develop a customized setup plan for the selected platform.
Configure email templates and automation workflows.
Perform basic data migration, such as importing contact lists.
Provide a brief training session on the platform's functionality.
$1,000 – $3,000
Create a lead magnet such as an e-book, white paper, or checklist to attract and capture leads for clients.
Research and develop content for the lead magnet.
Design and layout the lead magnet.
Provide a final deliverable in a downloadable format, such as a PDF.
$1,500 – $3,000
Lead Scoring and Nurturing
Develop a lead scoring and nurturing program to help clients identify and nurture high-quality leads.
Conduct a lead analysis to determine lead behavior and characteristics.
Develop a lead scoring framework and assign point values to specific actions and behaviors.
Develop an automated lead nurturing program with targeted messaging.
$2,000 – $4,000
Email Marketing Campaign Creation
Create an email marketing campaign for clients, including campaign design, content creation, and automation setup.
Develop email content and messaging.
Design email templates and ensure brand consistency.
Set up automation workflows to send targeted emails.
Provide analysis and reporting on email campaign performance.
$1,500 – $3,000
Social Media Advertising Campaign Creation
Create a social media advertising campaign for clients, including ad design, audience targeting, and conversion tracking.
Develop ad content and messaging.
Design ad visuals and ensure brand consistency.
Set up audience targeting and ad placement.
Set up conversion tracking and provide analysis and reporting on campaign performance.
$1,500 – $3,000
Landing Page Design and Development
Design and develop a landing page for clients to capture leads and drive conversions.
Develop landing page content and messaging.
Design landing page visuals and ensure brand consistency.
Set up lead capture forms and conversion tracking.
Provide analysis and reporting on landing page performance.
$1,500 – $3,000
Marketing Analytics and Reporting
Set up and configure marketing analytics tools such as Google Analytics and develop custom reports for clients.
Configure analytics tracking and measurement.
Develop custom reporting templates to provide insights into campaign performance.
Provide analysis and recommendations for optimizing campaigns based on performance metrics.
$1,000 – $2,500
Marketing Automation Training
Provide customized training for clients on Marketing Automation platforms and strategies.
Develop a training curriculum based on the client's needs and platform.
Deliver training sessions in-person or virtually.
Provide training materials and resources for ongoing reference.
Offer follow-up support and assistance as needed.
$1,000 – $2,500
SCHEDULE A FREE CONSULTATION
Don't let manual marketing processes hold your business back. Contact Intellivizz today to learn how our Marketing Automation services can help you achieve your marketing goals and grow your business.
SERVICES