Email marketing is a powerful tool – but only when it's done right. Email marketing is the oldest digital marketing tool yet still has the best ROI when compared to other digital marketing services like social media marketing, paid advertising and SEO.
Jen is the Digital Marketing Manager at Moto Moto – an Auto Body Shop company and plans regular emails with her email marketing agency. We have considered her email marketing journey and experience in our examples below.
Find out if you're making any of these 12 most common email marketing mistakes made and learn how to fix them to improve your email marketing: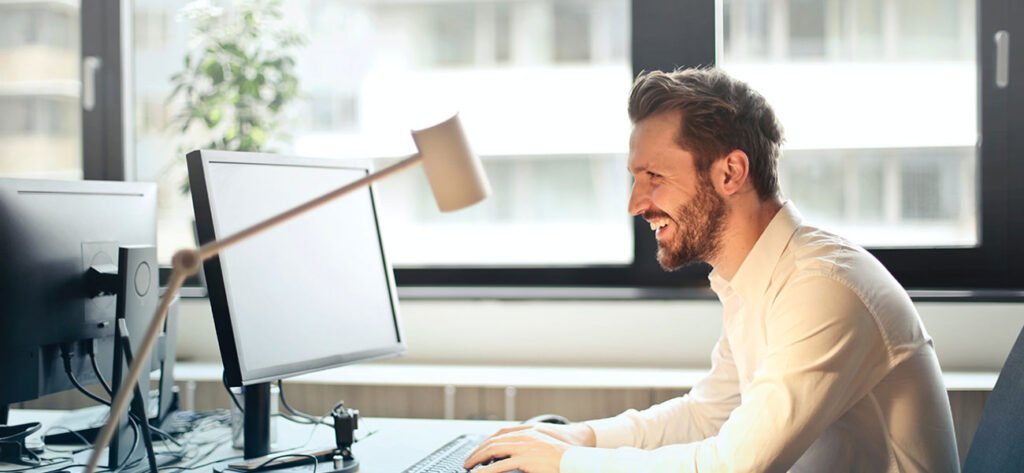 1. Sending No Name Generic Email Campaigns
The Issue
Jen has been sending regular email campaigns to the entire 15,000 email subscriber based at Moto Moto. She sends the same email campaign to all subscribers without any personalization in the subject line or email body.
The Diagnosis
It appears that subscribers receiving non personalized emails are unable to connect to the brand and at times the emails are not even relevant. Over a period, the subscribers have lost interest in Moto Moto's emails and have either stopped opening them or marked them as junk.
The Fix
Jen should prepare the email lists with additional data like the Subscriber's Name, City, Membership Number, Birthday, etc. Followed by sending personalized email campaigns. Some examples are:
Personalized Subject Line: Hi %Adam%, get 15% off your next Tire Change
Personalized Email Body: Add Adam's Vehicle Details like Vehicle make, model, VIN Number to show Adam which vehicle is Moto Moto sending the offer to.
Personalized Offer: Use Adam's Birthday to send them a coupon for their Birthday month
2. Improper Sender Authentication
The Issue
Jen started sending email marketing on her own with an email marketing platform with only 1 sender authentication record.
The Diagnosis
When ESPs (email service providers) receive emails with improper authentication, not only does it increase the chances of your email going into spam, it also negatively impacts your sender reputation which may cause long term damage to your brand name and domain name.
The Fix
Setup the following records to properly authenticate your domain and improve sender authentication when sent using bulk email marketing services:
SPF (Sender Policy Framework)
DKIM (DomainKeys Identified Mail)
DMARC (Domain-based Message Authentication, Reporting & Conformance)
BIMI (Brand Indicator for Message Identification)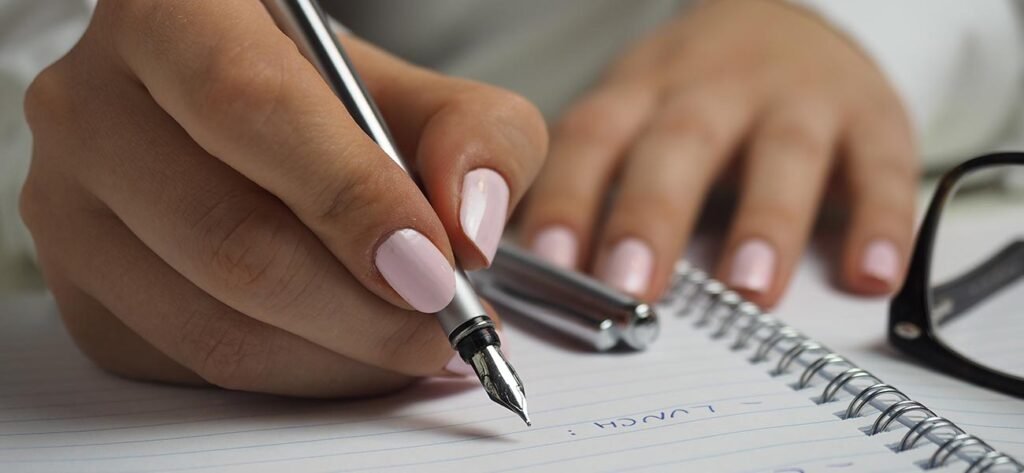 3. Subscriber List Hygiene
The Issue
Moto Moto Auto Body Shop has been collecting email addresses of their customers from multiple sources including point of sale, website, social media and direct email enquiries. It does not comply with email marketing best practices and permission-based email marketing laws which require the sender to ensure verified opt-ins and removal of inaccurate email subscribers.
The Diagnosis
Conducting Email Marketing Campaigns without verified email opt-ins is considered illegal in many regions. Sending emails to inexistent email addresses may cause long term damage to the sender reputation including brand name, domain name and IP Addresses.
The Fix
Moto Moto should follow these steps to improve their email list hygiene:
Conduct opt-in email confirmations campaigns every 6 months
Use an Email Address validation tool to remove dead email addresses
Send periodic and relevant email campaigns to the list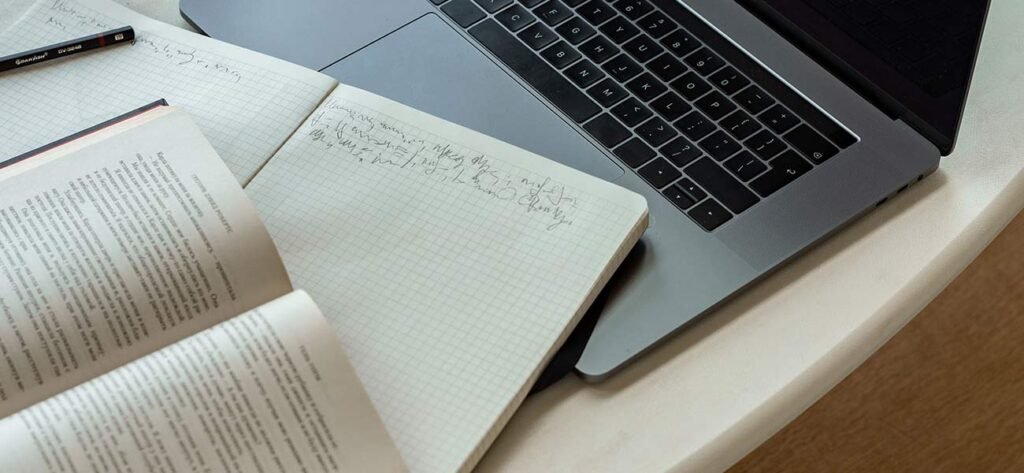 4. List Segmentation
The Issue
Moto Moto has been doing email marketing campaigns since 2013 with the help of an email marketing services agency but is not able to maximize their email marketing ROI due to a lack of measurement and attribution of leads and sales.
The Diagnosis
The entire email list is being sent the same communication with no email strategy with regards to segmentation of email subscribers based on personal, demographic or historic sales data.
The Fix
By segmenting your email list using attributes like City, Gender, Vehicle Make/Model, Age of Customer, Customer Group, Last Order Date, Birthday etc. – Moto Moto can create smaller segments of email subscribers to create specific content, frequent and niche content email campaigns
5. Poor Call to Action
The Issue
Jen recently hired an email marketing agency to provide them email marketing services including email marketing strategy, design and execution. They discovered a high open rate and email open duration but comparatively a much lower CTR (Click thru Rate).
The Diagnosis
The email marketing agency was able to compare reports with industry standard email marketing services and gather that the email recipients found the email subject line relevant along with the content in the email body as interesting however the email was missing Call to Action buttons like Learn More, Contact Us and Request a Quote.
The Fix
The key to successful email marketing is to create and position the right kind of Call-to-Action buttons or links within the email body positioned not too early, not too late and not overly repetitive in order have an effective email marketing strategy. This is the actionable part of email marketing and should be given reasonable attention.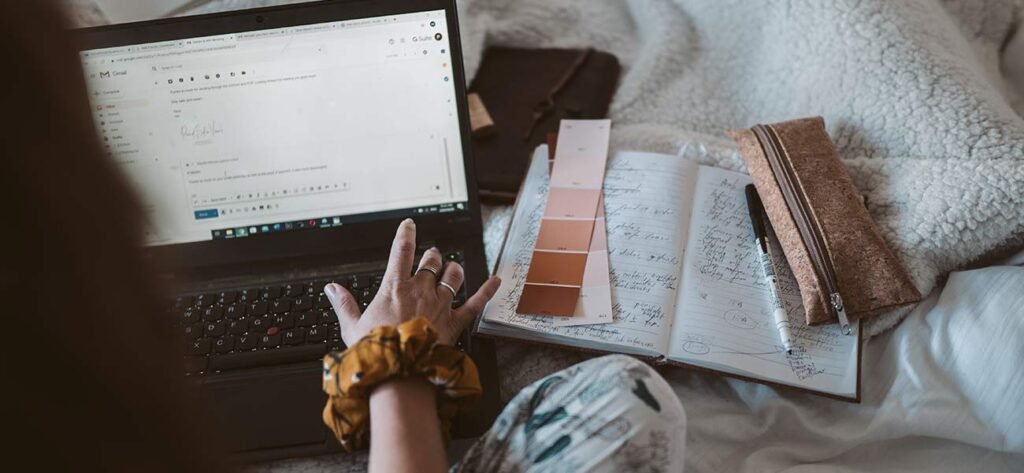 6. Timing of your Email Marketing Campaign
The Issue
Jen has been following several rules and applied email marketing knowledge to carefully craft email campaigns along with the valuable inputs from Moto Moto's email marketing agency. In spite of a high inbox placement score, they continue to receive low engagement rates and have them puzzled on the reason.
The Diagnosis
The time of an email received is as important receiving the email in the first place. A B2C email would have a different Time Logic as compared to a B2B email.
The Fix
Evaluate your email lists and segments to determine a profile, persona and geography (if sending emails to multiple time zones) to set preset delivery time of the day and days of the week. If this means creating multiple small email marketing campaigns, then it is worth it as you can expect much better results. This can be achieved very easily using email marketing automation by defining preset criterion and also setup drip campaigns in advance.
Timing Example of B2C Email Marketing Services
Moto Moto sends out emails to their customers for a Free Oil Change along with every Tire Alignment Service Booking. According to one scenario, consumers are generally busy during the day with respect to their own work and would not have time to check their personal email account during business hours let alone action upon it i.e., leave their daily work for a tire alignment appointment. In this example, it would be advised to send the email after business hours and closer to the weekend or just after the weekend.
Timing Example of B2B Email Marketing Services
Moto Moto sends out emails to their Commercial Fleet Customers with large volume offers. According to one scenario, decision makers in businesses would show more interest in the beginning of or ending of the month as they plan their fleet schedules in advance.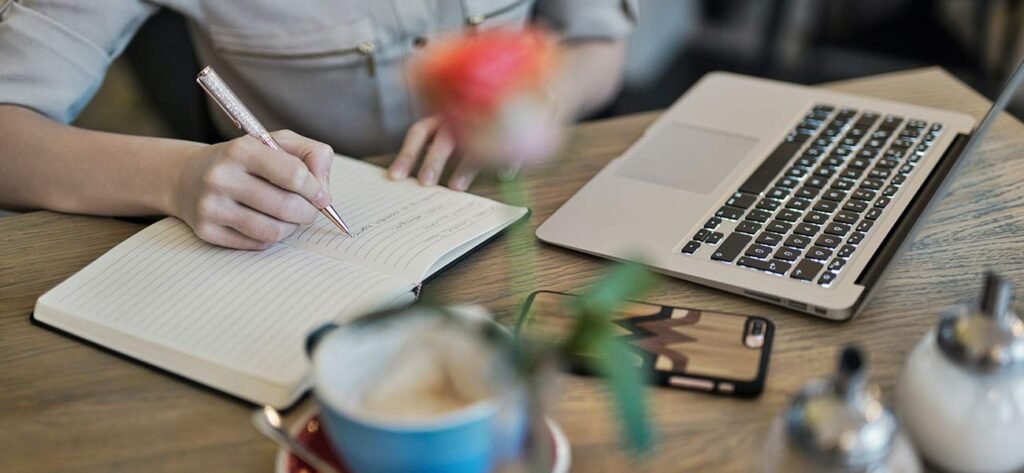 7. Email Content Placement
The Issue
While Jen was on leave, Moto Moto hired a temporary email marketing consultant Mark, who was able to get a new perspective to their ecommerce business. Mark has led a time of email marketing specialists and has years of B2B email marketing experience.
Mark instructed the email marketing agency to create email campaigns tailored to inactive customers. Mark soon realized that certain services mentioned on the email body get 1/3rd engagement compared to other banners and text links.
The Diagnosis
A successful email marketing campaign becomes a benchmark for future email campaigns. Text, images, banners and typography all play an important role in how an email is actioned (clicked) upon to achieve desired results.
The Fix
There can be 3 solutions to address most case scenarios:
Ensure content including offers, language and design sent are relevant to the email recipients. This includes the Email Subject Line.
Readability – select clear fonts, check email client compatibility and use more HTML versus image placeholders.
Keep the most interesting content in the first fold of your email, followed by the second fold and finally the third fold. Extra-long emails generally do not get huge interaction unless you have that much material.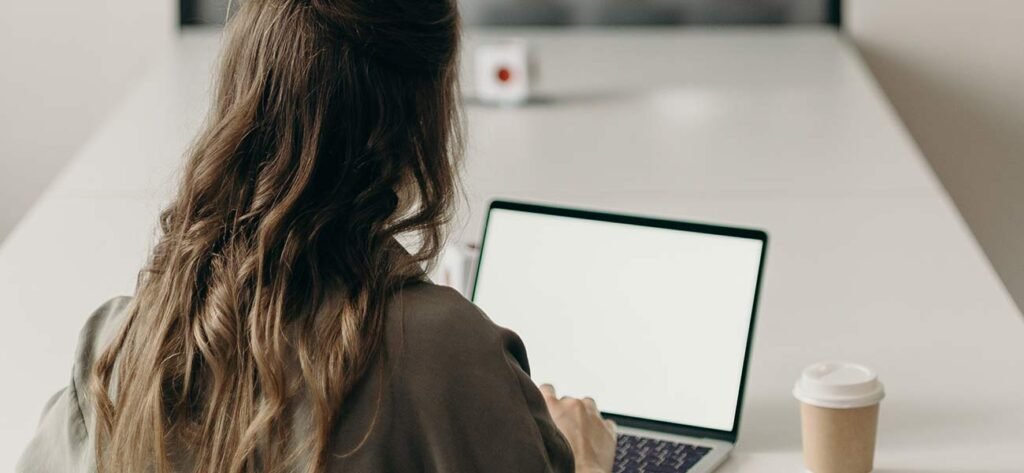 8. From, Bounce and Reply-To Email Addresses
The Issue
Moto Moto received 300 new email subscribers at a trade show event recently and sent out Welcome Emails to all of them in the following week. The welcome offer contained a Reply to Redeem offer, which did not receive any response back.
The Diagnosis
When an email marketing platform sends out an email campaign to any ISP, it sends a lot of information in the HELO envelope including your From, Reply-To and Bounce Email Address. This not only provides authenticity to your sender reputation but also acts as a practical reply mechanism should a recipient wish to get back to you. It's a common mistake to send out email campaigns from an email address that does not really exist.
Almost all popular email marketing platforms have built-in bounce handling unless you're using a bespoke solution or your particular email marketing platform asks for a bounce email address.
The Fix
Instead of using a generic 'info', 'marketing' or 'promotions' @ example.com email address, it is advised to use a personal inbox email address (like jen @ example.com) which can also use the person's name in the From Name of the Email Marketing Campaign. For example: 'Jen at Moto Moto' instead of 'Moto Moto Marketing'.
If you're unable to use a personal email address then try to create a unique general capture email address like 'sales', 'hello' or 'office' @ example.com as they reduce your email spam score.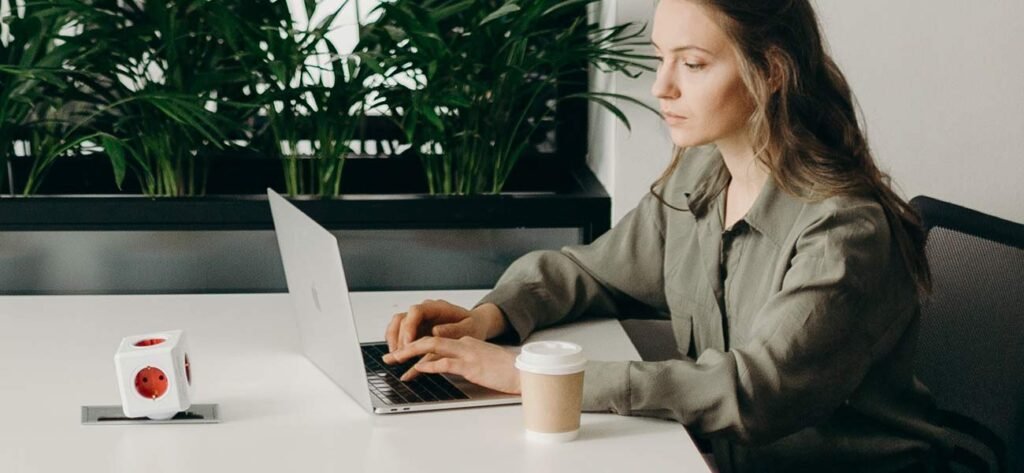 9. Email Client Compatibility
The Issue
When Moto Moto's email marketing agency sent out their last Flash Sale Email Campaign with a direct website link, they noticed in the email and website analytics tool, certain email clients through email browsers always have a higher engagement rate than others.
The Diagnosis
It appears that the email campaign HTML is not designed following certain best practices and is appearing differently on different email clients thereby causing a difference in engagement and reaction.
The Fix
Certain email marketing platforms have built-in email client compatibility check to ensure your email design is not altered for various web email clients or mobile device email clients. In case your email marketing platform or subscription does not have this feature, there are certain free email marketing tools online to upload your email templates and get near accurate results.
Alternatively, search online for free or paid premade email templates which are built specifically to address multiple email client compatibility issues and many have the ability to directly import the email templates assets in any popular email marketing platform.
If it matches with your email marketing strategy, try sending Text-Only HTML Email Campaigns which generally see higher opens and clicks compared to email templates.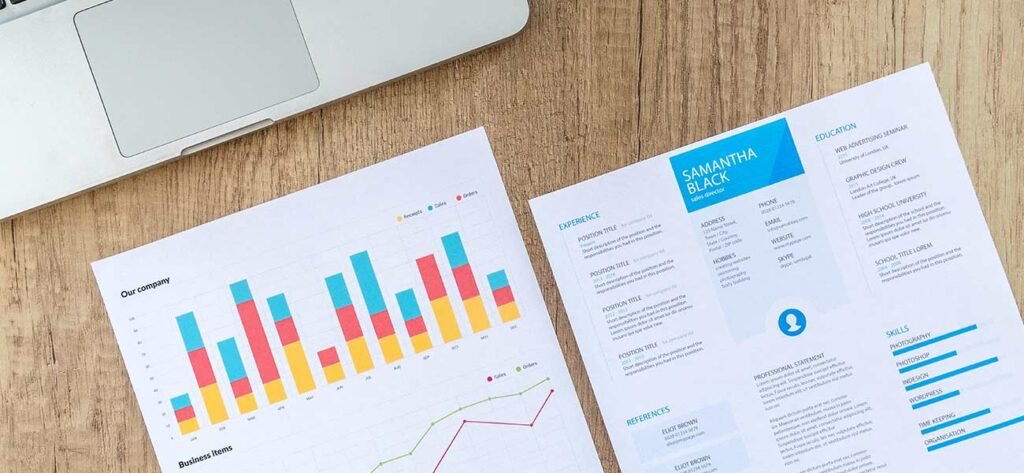 10. IP Warm Up Before Email Marketing
The Issue
Moto Moto recently changed their email marketing platform and now have 3 dedicated IP addresses for Transactional Email Marketing and 2 dedicated IP addresses for Marketing and Promotional Email Marketing. After sending their first few emailers, Jen realized that their email open rates have significantly dropped to a single digit.
The Diagnosis
When a domain and it's pool of sending IP Addresses changes – spam filters tend to reset your sender reputation and seek assurance that the new set of IP Addresses indeed belongs to the same domain, company and/or brand name before awarding them a higher sender reputation score which is generally a time taking process.
The Fix
An IP warm Up campaign implies sending smaller email campaigns to subscribers and internal email accounts which are likely to open and click on your email proving to ISPs that the emails being received are authentic. Improving the sender score of a single IP address can be a time-consuming process hence we recommend starting this before migrating your primary email marketing domain's IP address.
You can achieve this by setting up an alternate sending domain and preparing it before migrating to the new identities.
There are also several email marketing tools available which can help you with IP Warm Up activities to speed up the process.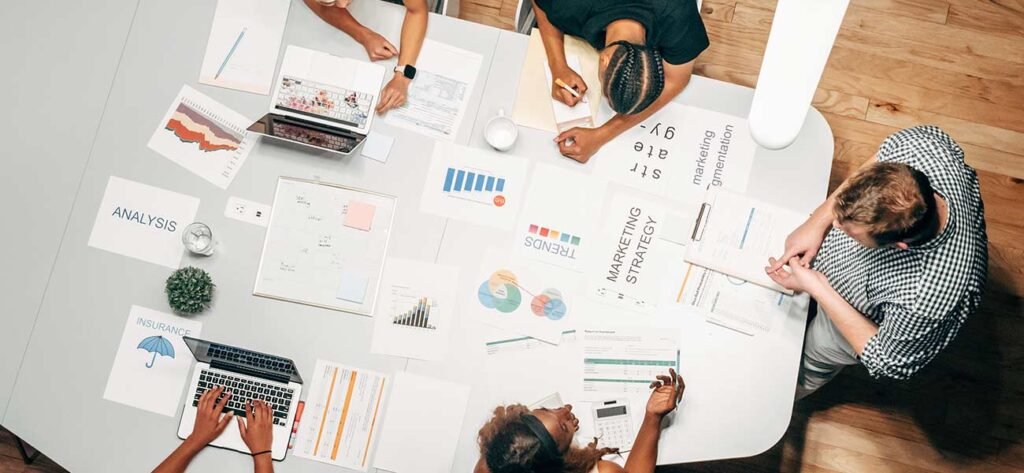 11. Not Using Marketing Automation & Drip Campaigns
The Issue
Moto Moto is new to email marketing and their internal email marketing specialists along with email marketing agency had just started seeing a spike in results with better online sales and higher quality leads, but they notice a drop in conversions now reducing their email marketing ROI.
The Diagnosis
The email marketing team needs to graduate their email marketing strategy to not just preparing a single email but a series of email sequences which start from the first email delivery to the next open, clicks and periodic interest-based email sequences.
The Fix
There are numerous email marketing automation tools available which are easy to setup but need trained email marketing specialists to fully utilize their potential. When sending a first email campaign, document a sequence of events which are in line with your business strategy where email marketing can act as a medium.
For example: An automated email is sent to a new Moto Moto customer who just signed up on the website, here are some email sequences can be setup to maximize conversions vis-a-vis appropriate website tracking to avoid redundancy of data and actions.
Welcome Emailer
Engagement Emailer
If Engaged (Open/Click) – Send an email with a CTA to visit the website/blog
If Not Engaged (No Open/Click) – Send an email with a CTA to whitelist the domain
If Not Engaged (No Open/Click) – Send an email with a CTA to update interest preferences
If Engaged (Open/Click) on Product A – Send an email with associated Product B and C to gauge interest.
Another example of passively automated email marketing which gets good results is sending automatic birthday coupons or customer anniversaries by simply using date as an attribute along with reasonable personalization to your email marketing ideas.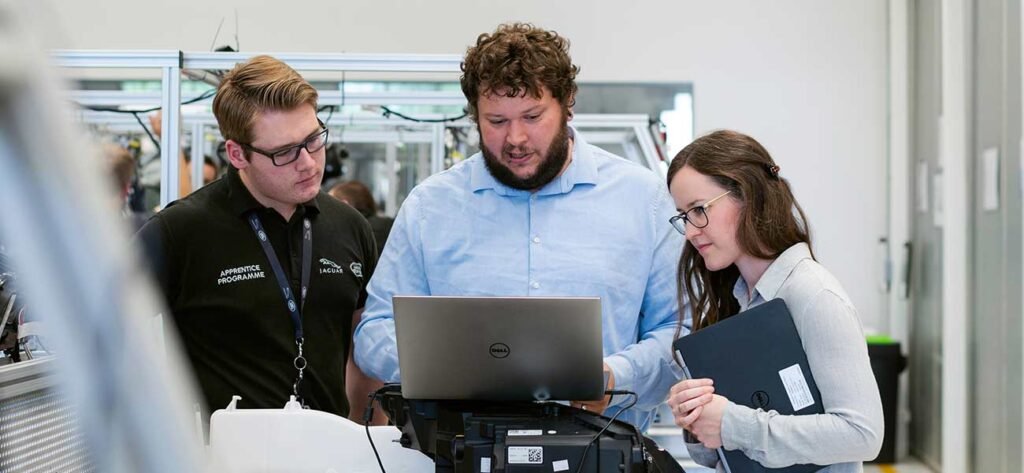 12. Not Incorporating Interactive Elements & A/B Testing
The Issue
Moto Moto wants to increase their click-through rates because they know that's what will lead to conversions and sales. However, no matter how often they test or how many different types of email content they try, they can't seem to budge the needle on their click-through rate.
The Diagnosis
A/B testing is a great way to figure out what works best for your audience, but sometimes even the most basic tests can be overlooked. In this case, it's likely that Moto Moto is forgetting to test their interactive elements.
The Fix
Interactive elements are a great way to increase engagement and get people to take action. By incorporating interactive elements into their emails and A/B testing to see what works best, Moto Moto can increase their click-through rates and, as a result, their conversions.
Some examples of interactive elements that can be tested include buttons, links, images, videos, quizzes, polls, giveaways, etc.
13. Summary
Email marketing is an important part of any digital marketing strategy, but it's also one of the most challenging. With so many moving parts and potential mistakes, it's easy to make a mistake that could cost you conversions and sales.
If you handle your own email marketing or if you work with an email marketing, avoid these common email marketing mistakes, to set your business up for success. From properly segmenting your list to incorporating interactive elements, there are several things you can do to make sure your email marketing campaigns are successful.